Andrius Labašauskas – what can artist do?
No artist can fix the world, but they can make it better if only for a minute. Andrius Labašauskas – Apple Design Award winner for the best application (Pixelmator TEAM) – for Baltic Horizons.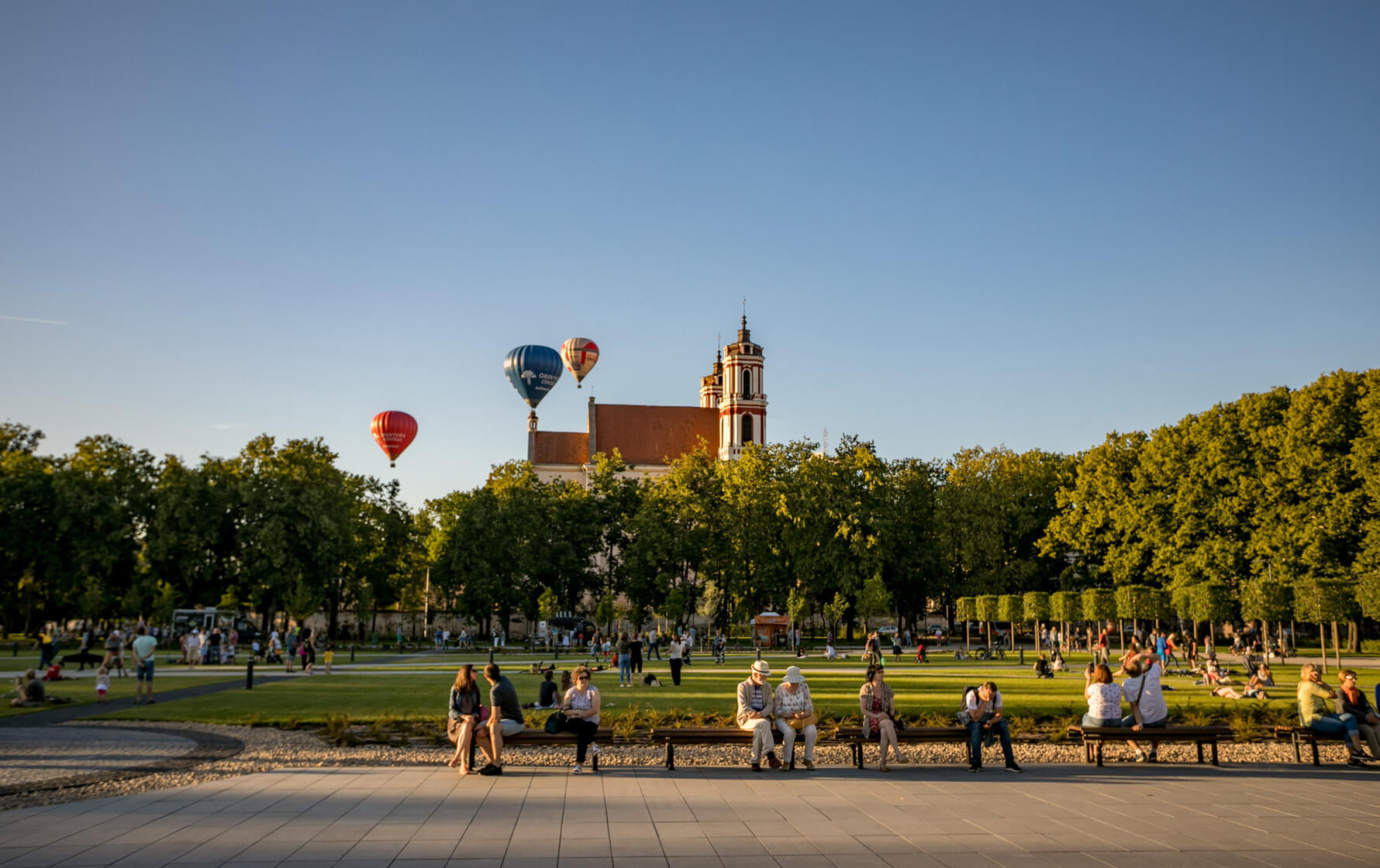 What do you think of your nomination in the Baltic Horizons competition?
I think nothing about my nomination, I'm glad with the new experience and grateful for the chance to the organizers.
What functions should art have in public space?
I think there are a lot of various examples of art in public spaces around the globe and it  is too hard to tell what functions public art should have in public space.
 Where did the idea for the works known as light sculptures come from?
There are some cases in art history of light paintings using long exposure photography. I admire that a lot. I thought about tools we as humans use to create visuals. Ended up making my own long exposure "drawing" tool from a fishing rod , light wire, and 12v  li-on battery from a Makita screwdriver. After the tools were ready we went to the frozen lakes and played.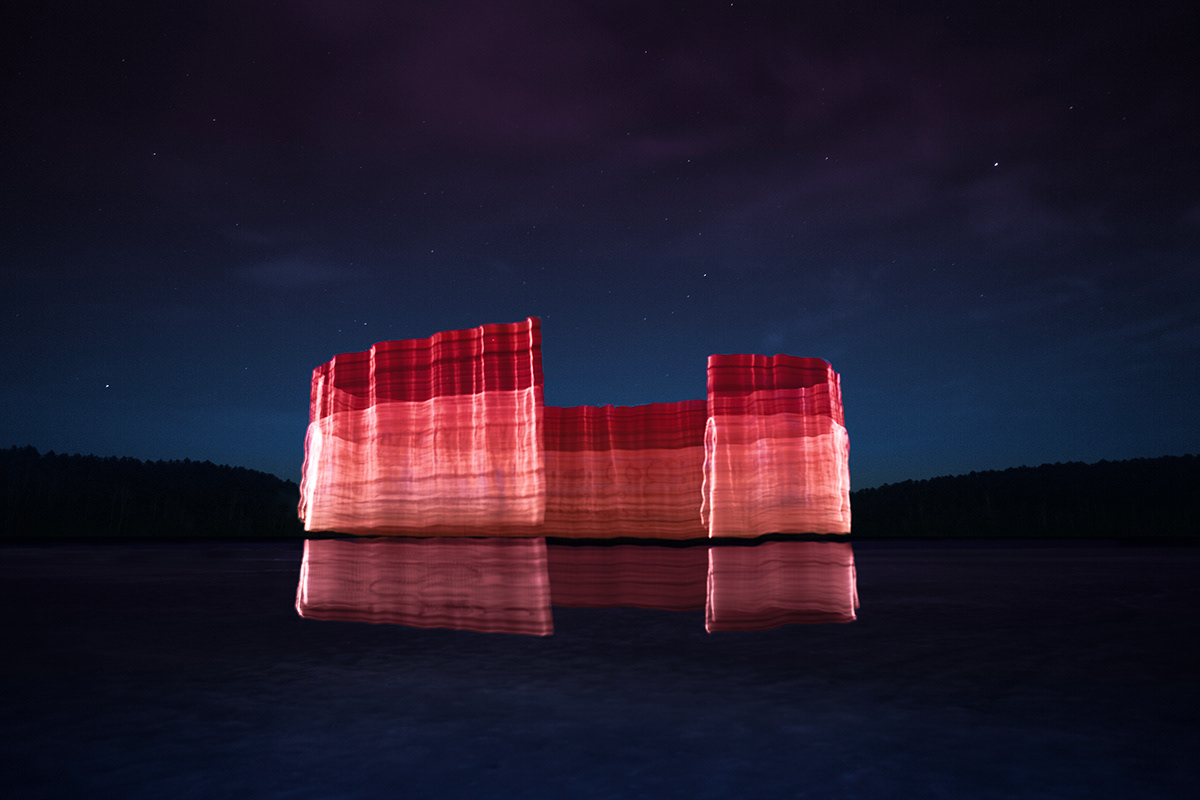 In 2019, you won a government competition for the "Freedom Hill" in Vilnius. Could you tell us about this project?
The project "Freedom hill and forest" won the competition organised by the Lithuanian government to commemorate freedom fighters in Lukiskiu square Vilnius in 2017 . Formally speaking it is a main representative square of Lithuania. To make a long story short, we went to the court to defend the idea that a hill can be viewed as a memorial sculptural object in a public space. After victory in the court in order to not transfer the money and start building a memorial in 2020 politicians in the Lithuanian parliament issued new Lukiskes square law signed by the President Gitanas Nauseda. Lukiskes square law is valid to this day, document contains a statement that a horse representing coats of arms of the Lithuanian state has to be the main memorial of the square. It's very ironic that by building a memorial for the freedom fighters politicians managed to constrain freedom of expression and go back to the soviet spirited lawmaking.  Recently former chairman of the Lithuanian Constitutional  court  Dainius Zalimas stated that Lukiskes square law contradicts the Lithuanian constitution and should be abolished some day.
Can art fix the world?
The world is fucked, no artist can fix it, make it better for the day, hour, a minute – maybe.